AIoT Hackathon at BCX 2022
Registrations have closed.
Top Event!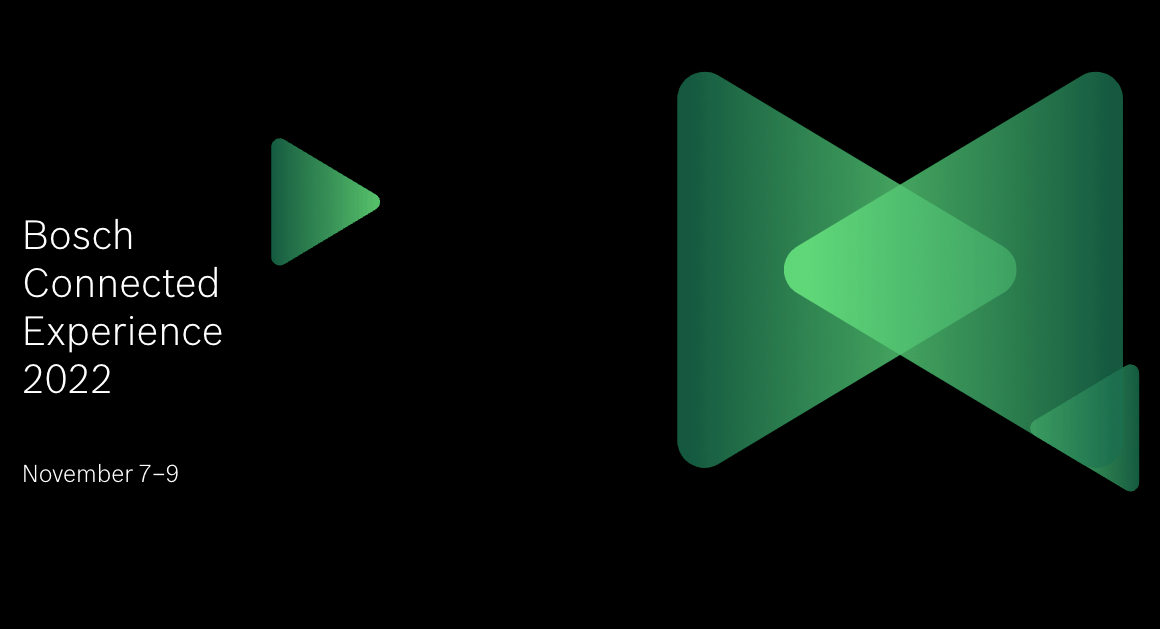 AIoT Hackathon at BCX 2022
1165
1165 people viewed this event.
Take part in one of Europe's largest AIoT hackathons
Every year Bosch ConnectedExperience (BCX) draws on participants from more than 45 countries to join this AIoT (AI and Internet of Things) hackathon. This three-day event has become unmissable for the community of developers, product owners, product managers, UX experts, entrepreneurs, and innovators.
BCX22 takes place from November 7–9, 2022 at one of the coolest locations in Europe, STATION-Berlin. 300 selected participants will have 30 hours to team up and tackle several exciting challenges, using tons of connectable devices and software artifacts – all made available by Bosch, Eclipse, and their joint ecosystem partners.
Above all, BCX is about having fun! It is an opportunity to learn, test your skills, make new friends from all four corners of the globe, and maybe even develop entirely novel solutions.
Who is the hackathon for?
BCX22 is open to all new and experienced coders, developers, UX, and product designers. We welcome anyone who wants to join us in creating AIoT solutions.
Participants will gain hands-on experience in:
Designing and developing connected products, apps, and services
Developing outstanding user experiences
Working with a broad variety of IoT and AI sensors, devices and software
Pitching your use case prototype in front of an audience of developers and experts from the BCX and Bosch ecosystem
Join us
Do you want to be part of BCX22? We have great news: Everybody can get a free ticket and join us for three days of hacking. The tickets include:
Hackathon participation
All-day catering
Winner pitches at BCW22 on November 9
Networking party at BCW22 on November 9
You can get your ticket by simply filling out our application form. We will review all applications and will let you know if you are one of the 300 hackers on-site in Berlin.
Choose your favorite hack challenge
Challenge #1: BUILDING a new reality
In this BCX challenge, we will be bringing together major industry players from the building industry with the BCX crowd to advance the digitalization of commercial buildings.
Challenge #2: Eclipse Software Defined Vehicle
You want to work on the connected car software of the future? Then check out this BCX challenge, where you will work with members of the Eclipse Software Defined Vehicle working group.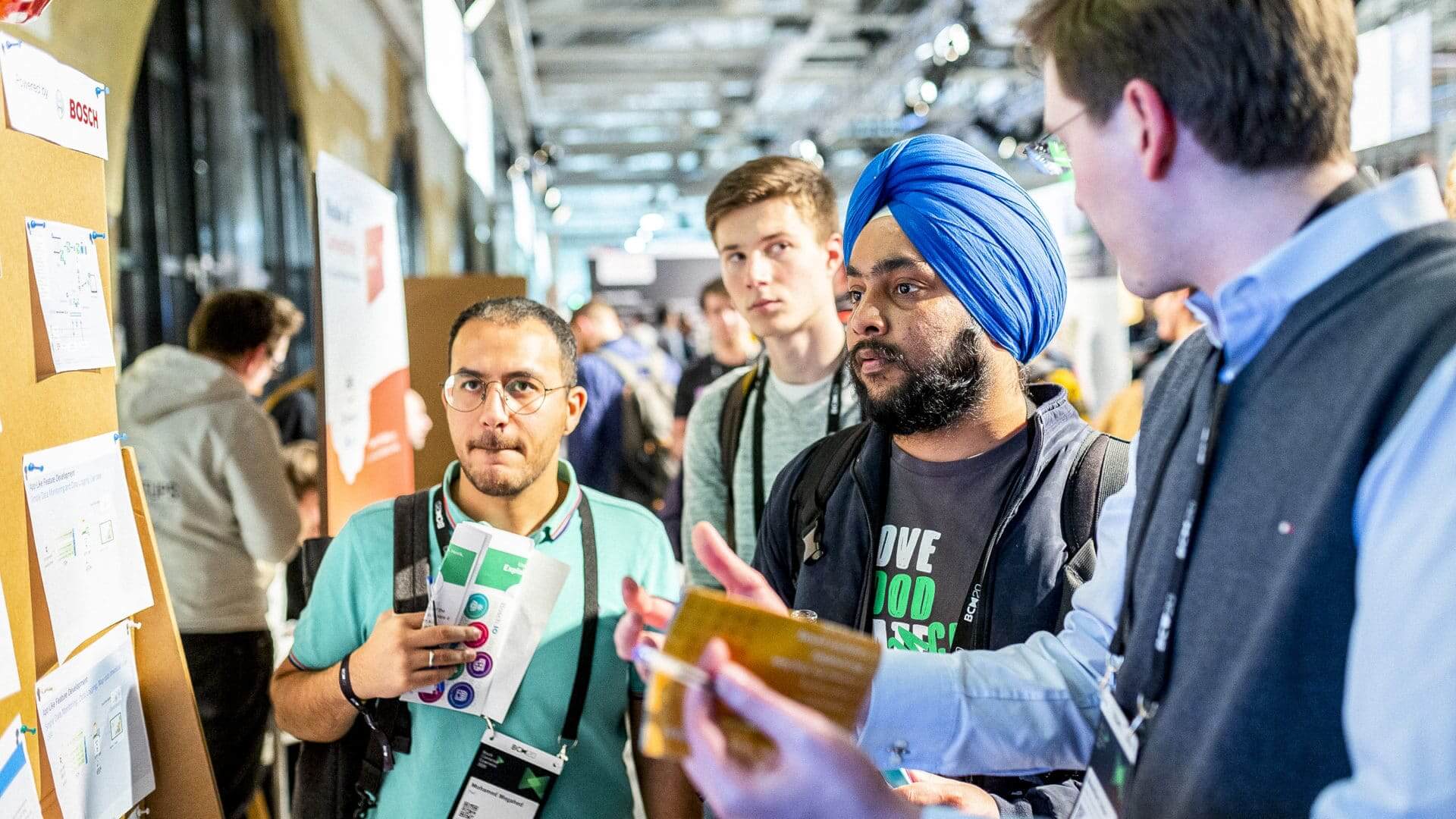 Schedule
Day 0 – Nov 7, 2022
6:00 pm | Registration opens
6:30 pm | Opening & team-building
11:00 pm | Doors close
Day 1 – Nov 8, 2022
8:00 am | Doors open
11:59 pm | Doors close
Day 2 – Nov 9, 2022
8:00 am | Doors open
3:00 pm | Hacking ends
3:00 pm | Pitch time
5:30 pm | Finalist pitch at BCW22
Afterwards: BCW22 networking party
Additional Details
Weiterleitungsevent - Yes
Top-Event (Bezahlevent) - Yes